100% Pure Wood
If you choose a product with the 100% Pure Wood label, you are sure of a good quality. A wooden floor is not only pleasant in terms of ambiance, but is also an investment that is worth the money. With the right maintenance, a wooden floor can last a lifetime and is an advantage when selling the property in question.
With this label we can guarantee that the floor is made from 100% real wood. We also guarantee that the wood in question does not originate from mass production, but that it has been carefully treated and checked at various points in the process. Our floors are therefore a quality product.
Read more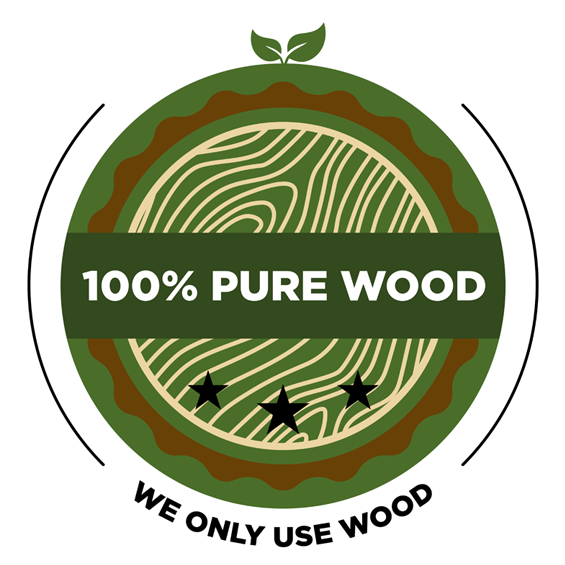 T&G International B.V.
To develop and produce exclusive wooden floors. This has been the specialty of parquet manufacturer T&G Wood since 2000. Our floors are truly atmospheric, popular with architects and parquet shops all over the world.
Looking for different sizes, patterns, colours or treatments? Get acquainted with Cinzento Custom Made®.
• European wood
• Extensive assortment
• Room for customization / co-creation
• One lot for the entire proces
• Fast distribution
• FSC®-Certified
About us