Healthy Home
As a parquet specialist, you are aware that wood is a healthy and durable material that can provide a healthy living environment. Unfortunately, this is new information for a lot of people, while wood in the home contributes to better health.
With our Healthy Home campaign, we want to change this. By putting the best properties of wooden floors in the spotlight, we hope to encourage consumers to make the right choice and choose a wooden floor.
---
"Healthy Home starts with a wooden floor."
Read more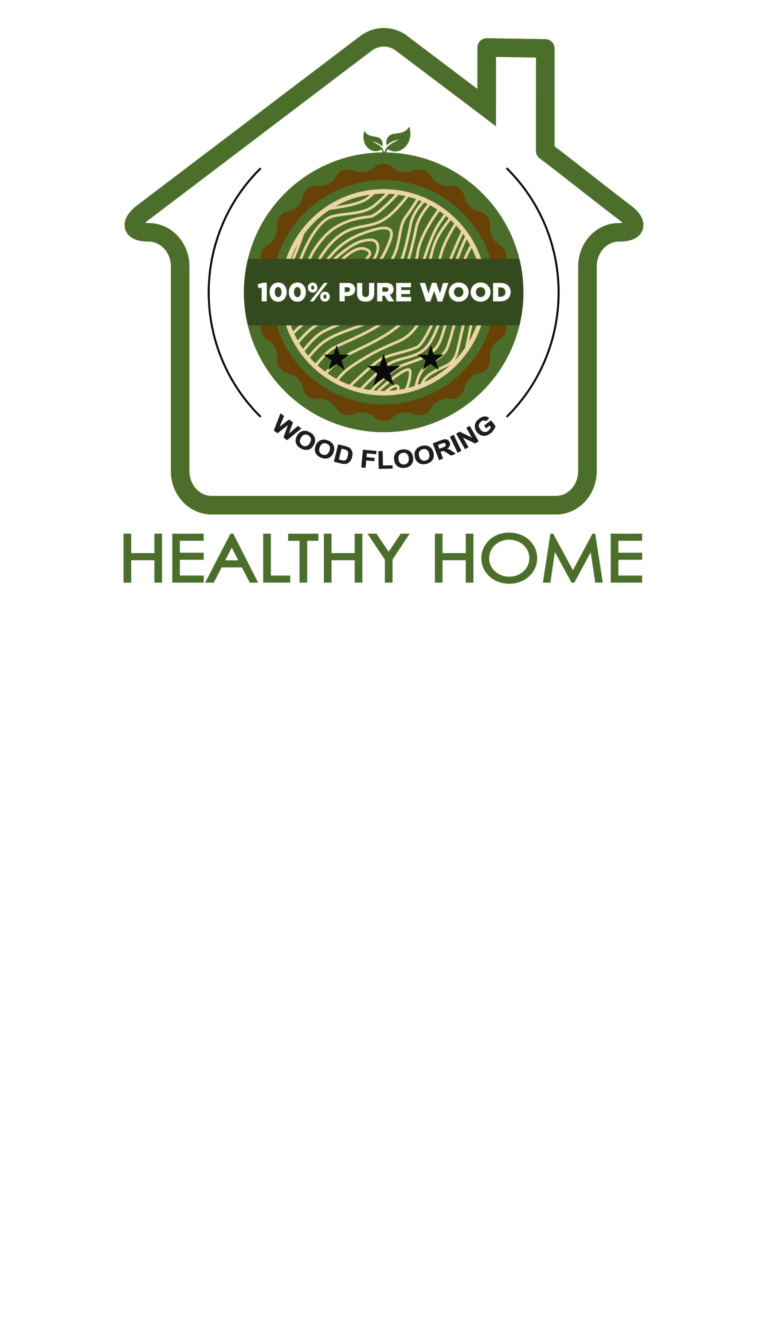 T&G International B.V.
To develop and produce exclusive wooden floors. This has been the specialty of parquet manufacturer T&G Wood since 2000. Our floors are truly atmospheric, popular with architects and parquet shops all over the world.
Looking for different sizes, patterns, colours or treatments? Get acquainted with Cinzento Custom Made®.
• European wood
• Extensive assortment
• Room for customization / co-creation
• One lot for the entire proces
• Fast distribution
• FSC®-Certified
About us