Cinzento Custom Made®
Specialised in custom made editing of exclusive wooden floors
'Custom Made' according to the wishes of the end-user 
Cinzento Custom Made® is an integral part of T&G Wood. What once started out as a small programme, has become a leading brand for exclusive wooden floors. Fully produced and custom made according to the wishes of the end user.
Are you looking for a custom made colour or editing? We make the unique wooden floor, which meets all your specific needs. Cinzento Custom Made® is custom made from the highest level.
Be inspired by many possibilities by means of www.cinzento.nl 


Treatments
We have the possibility to treat our untreated products as desired. See below an overview of the various processing options: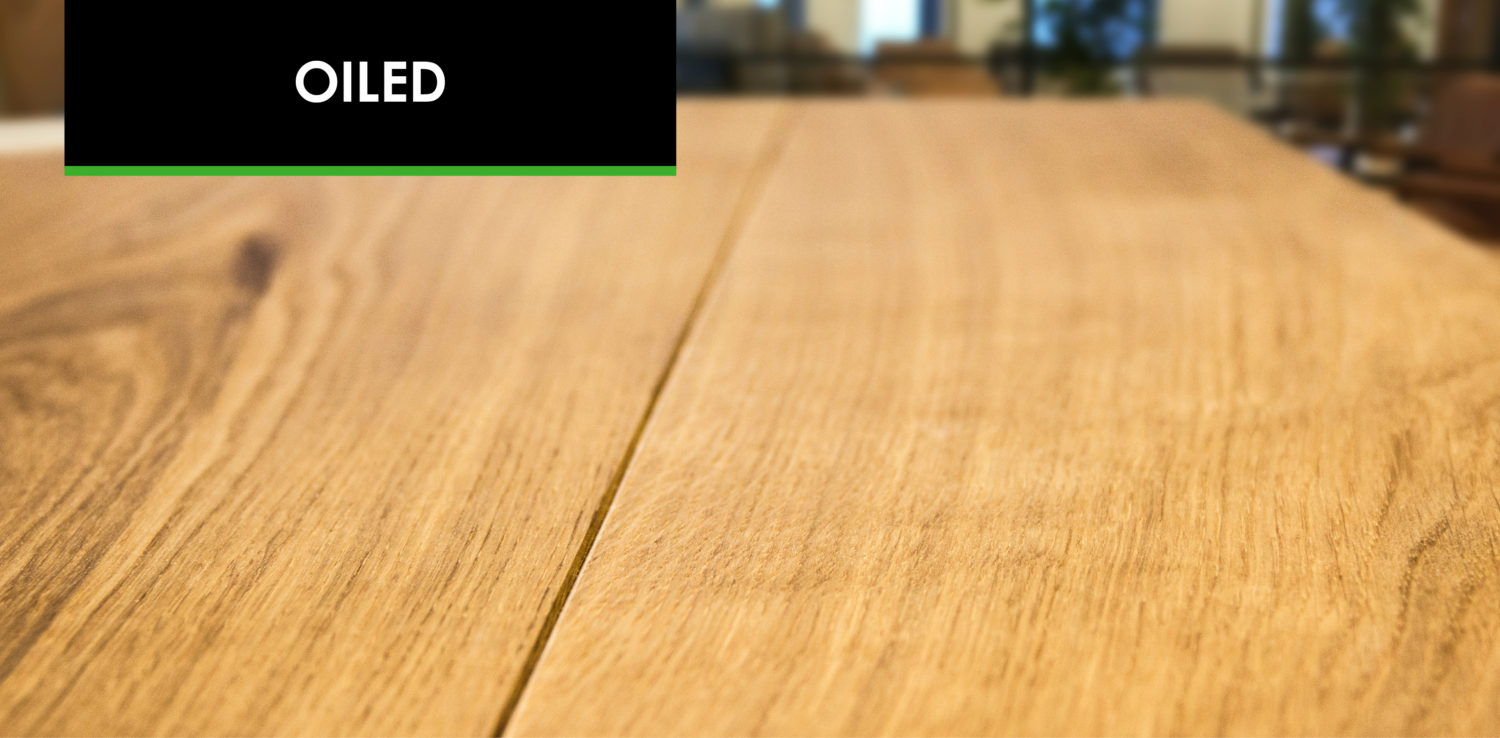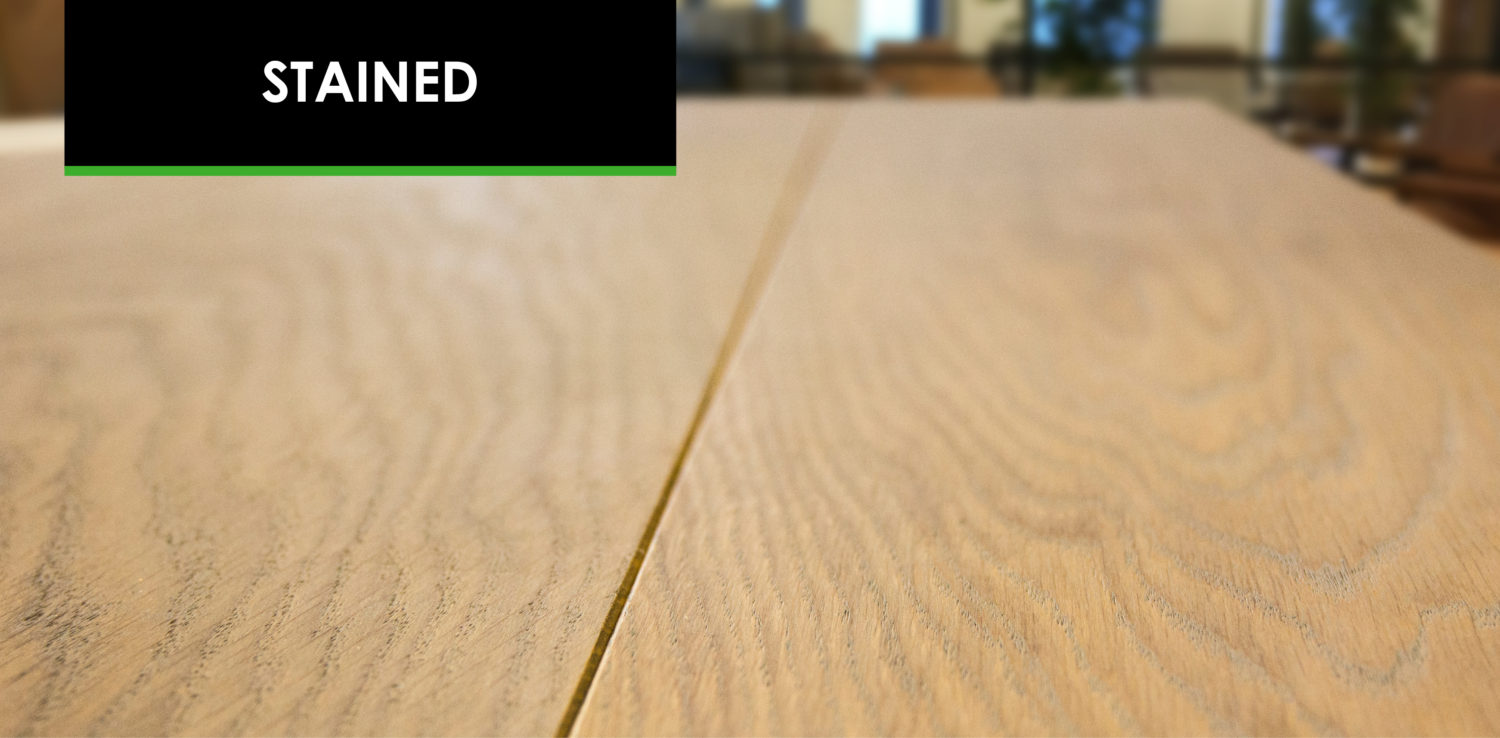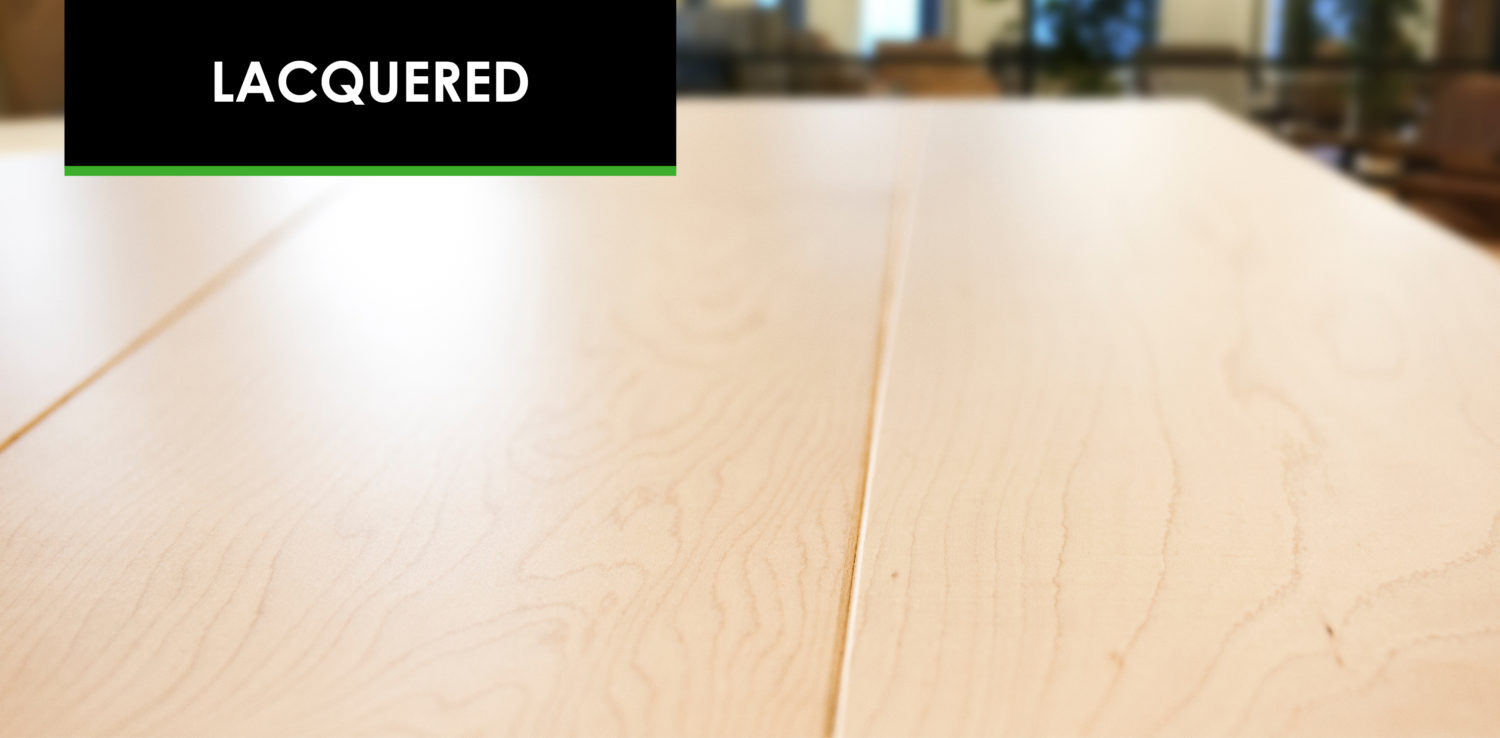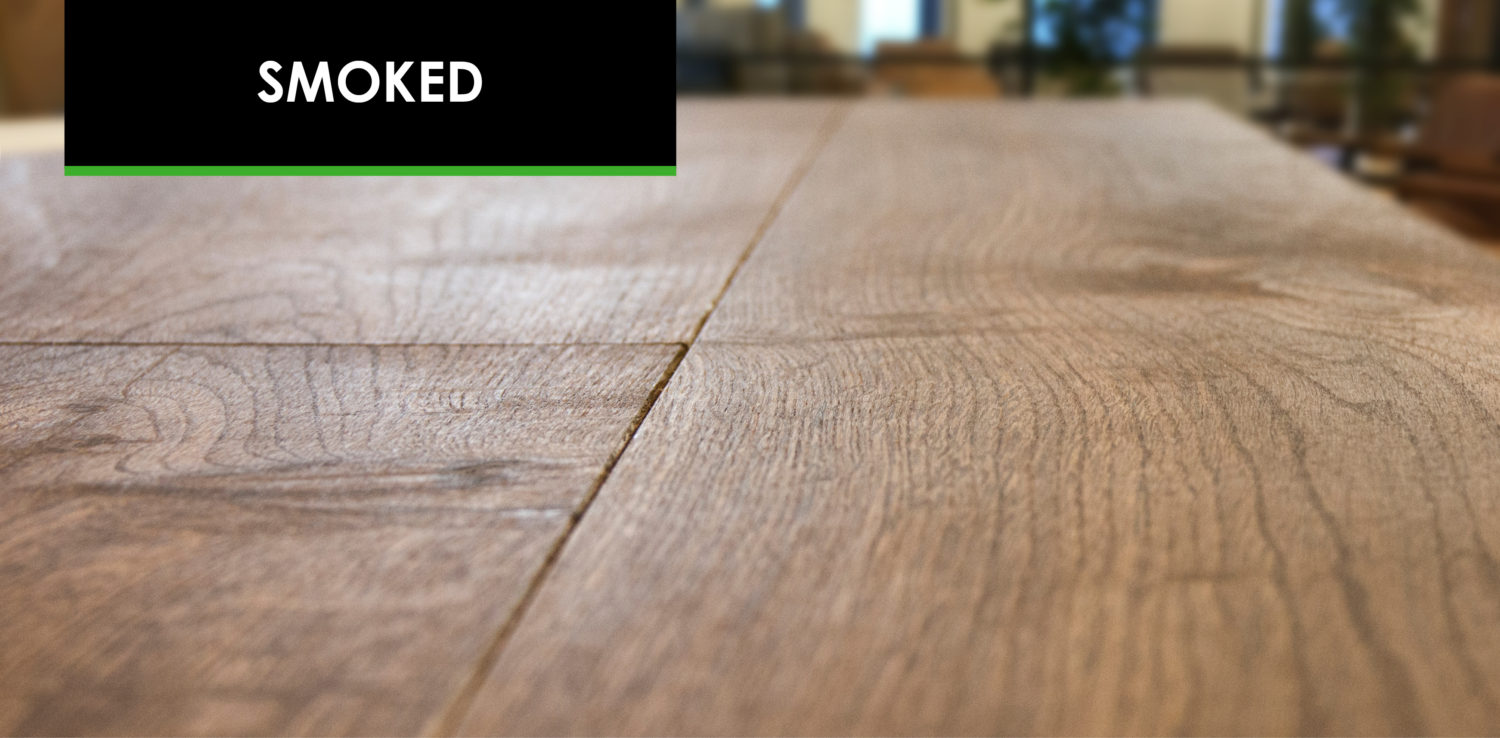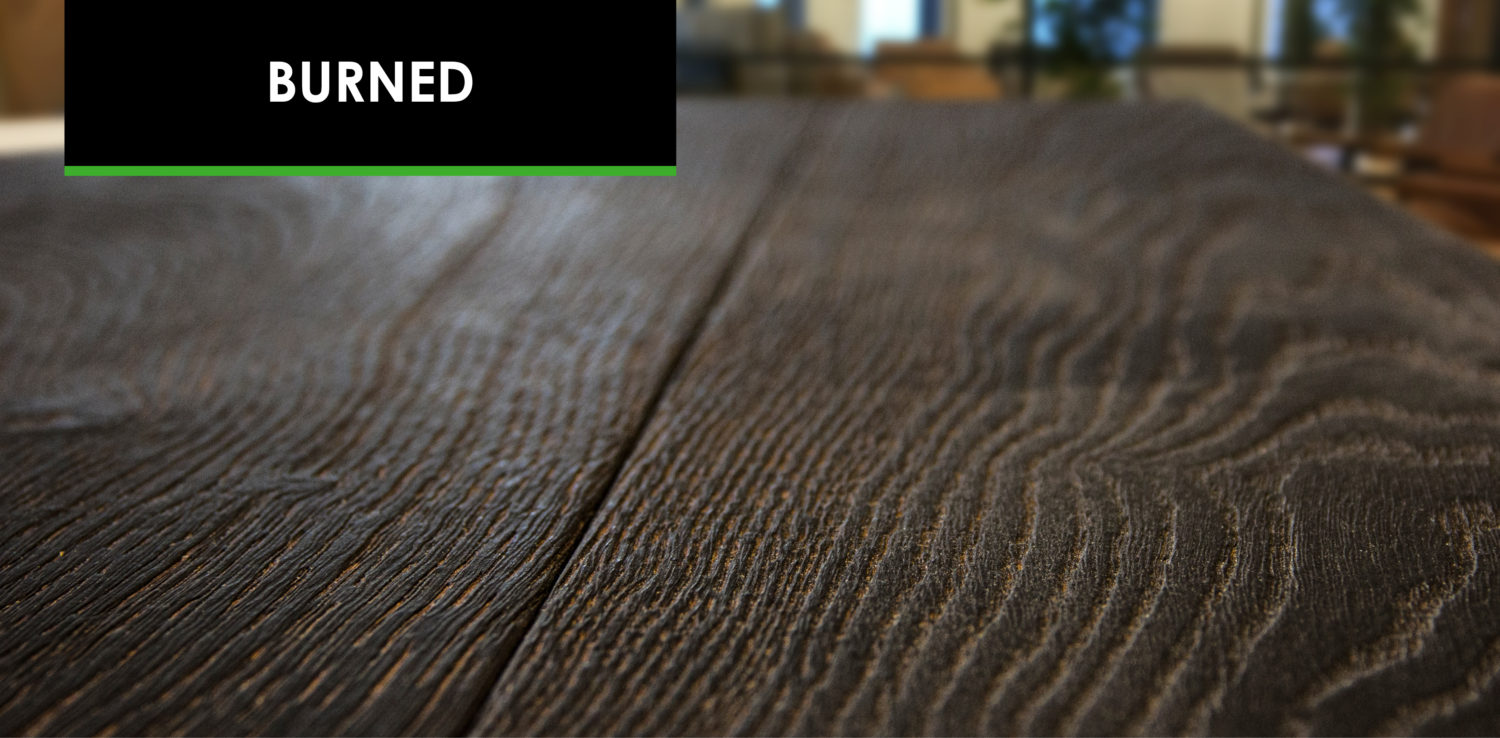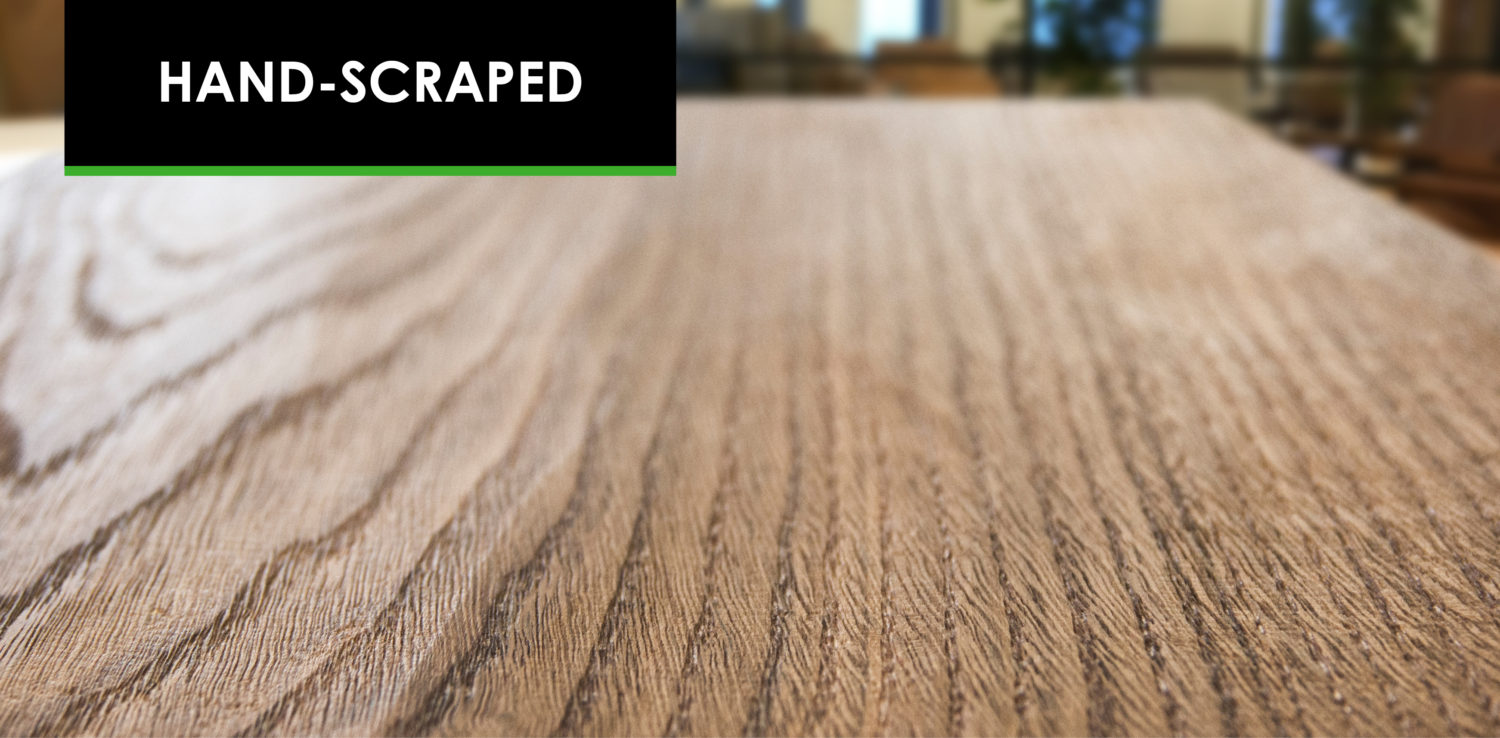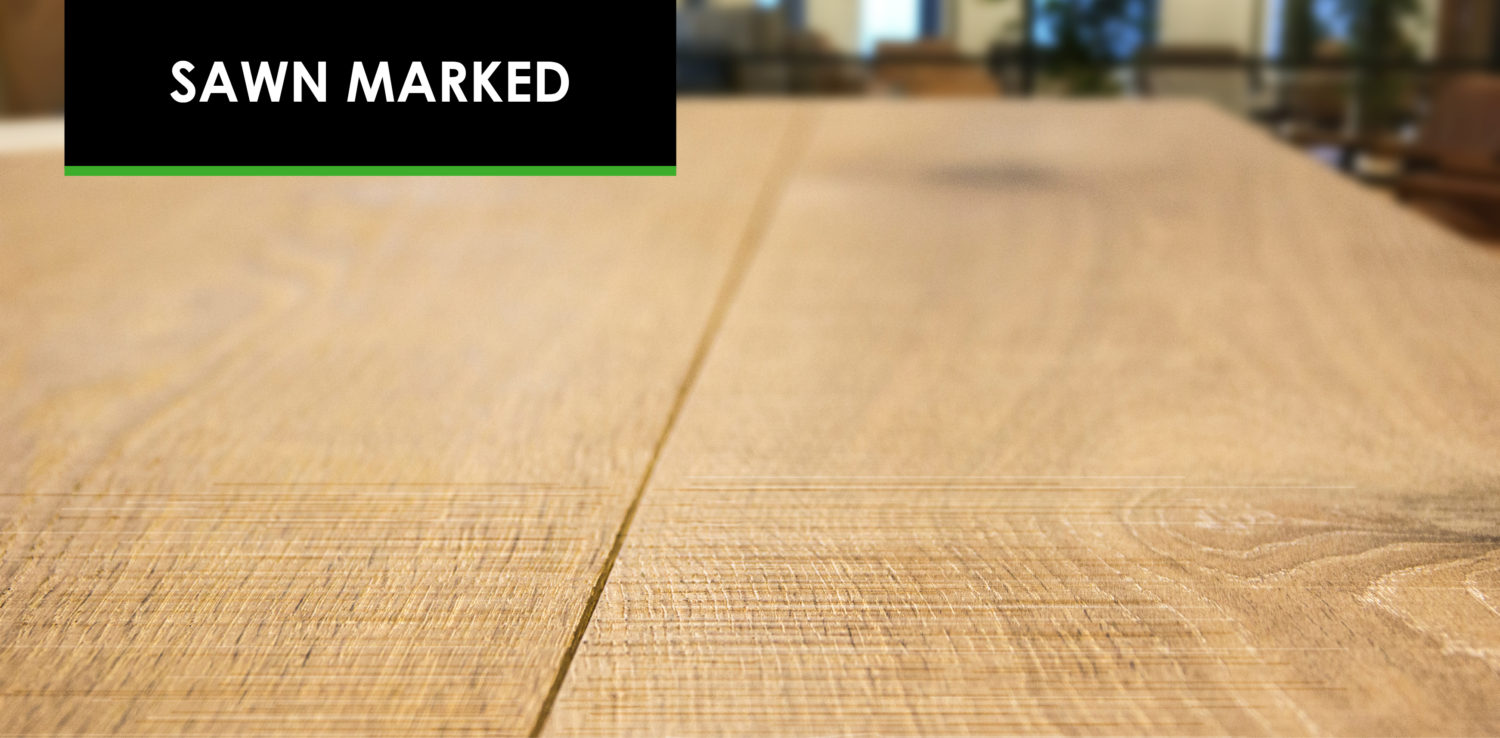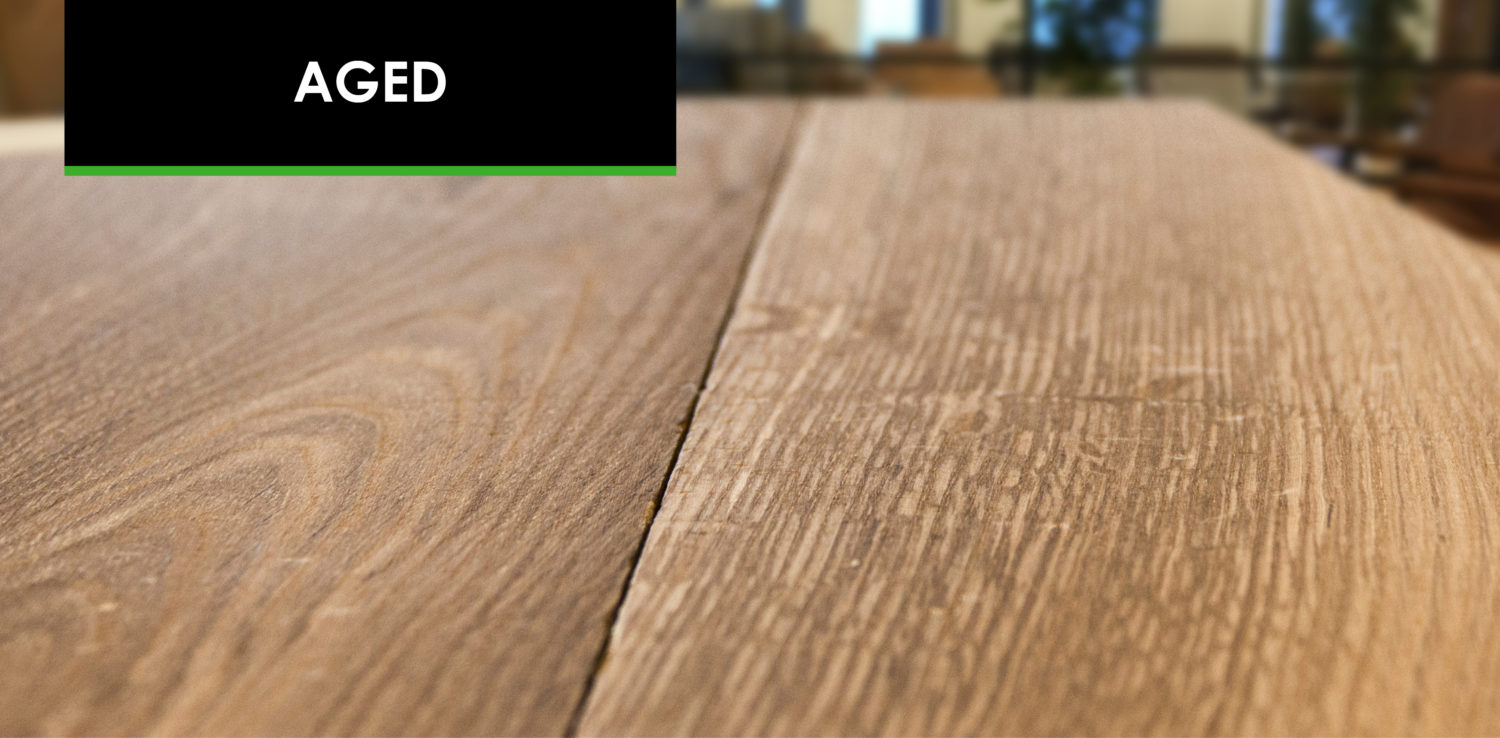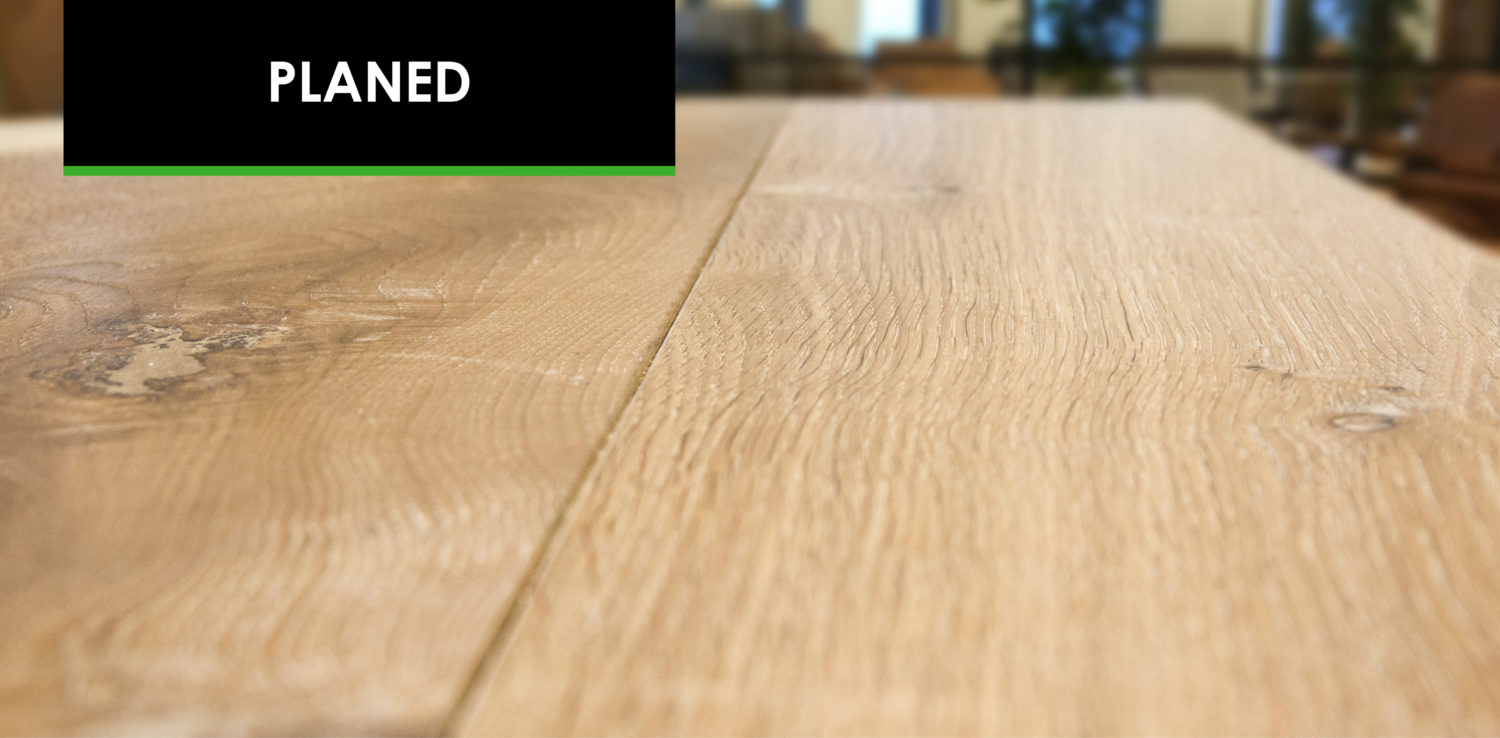 For your benefit
Cleanliness, quality and service are of paramount importance to our Cinzento Custom Made® brand. This is reflected in the whole concept. In addition to our own recognisable product packaging, we also have a range of customised maintenance products and various communication tools such as displays, stickers, folders, certificates and a website.
One of the advantages for you as a customer is that you can make use of all this, so that you can offer your customers a total concept. This is not just selling a wooden floor, like many others, but selling the experience and exclusive product your customer is looking for.