We will remain open during the holiday season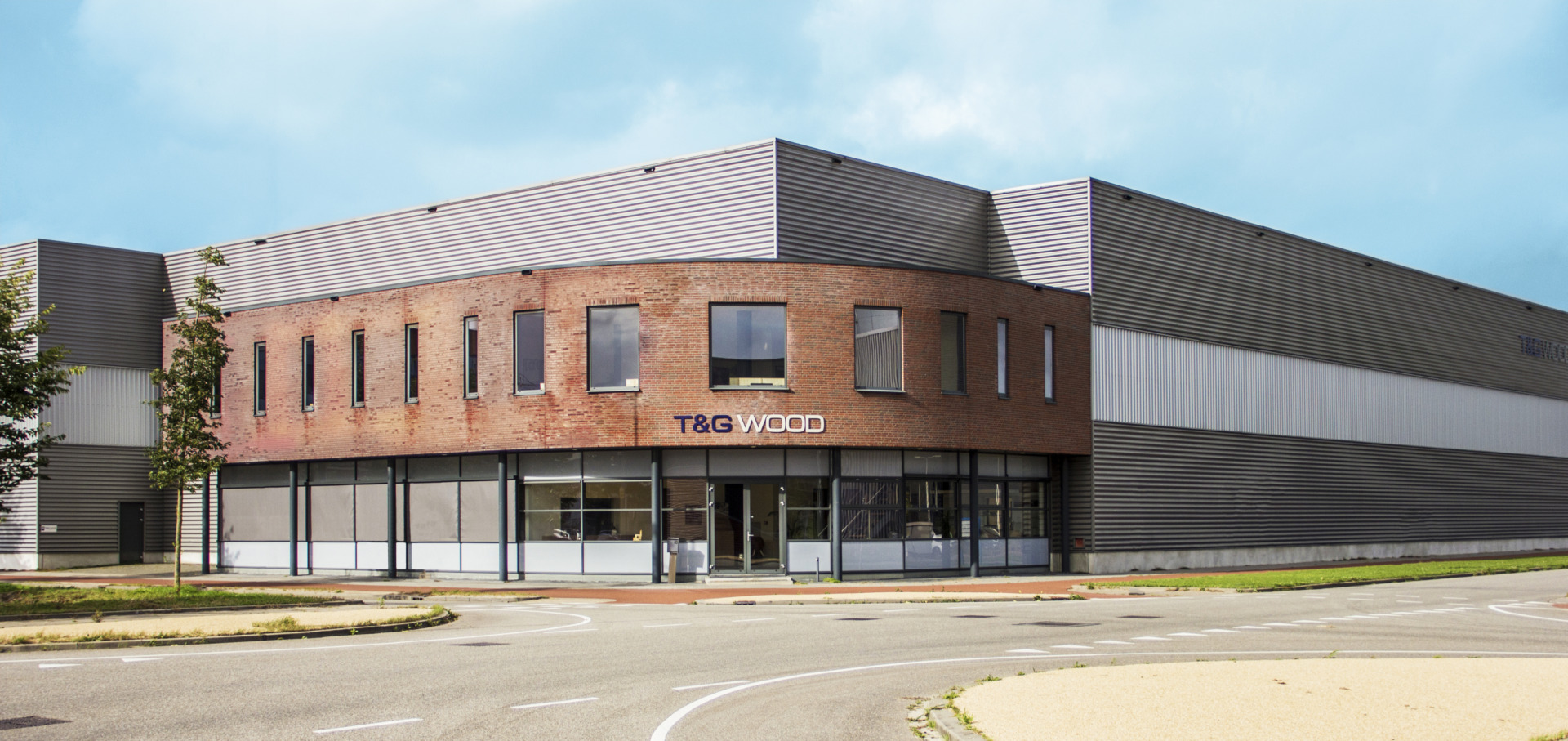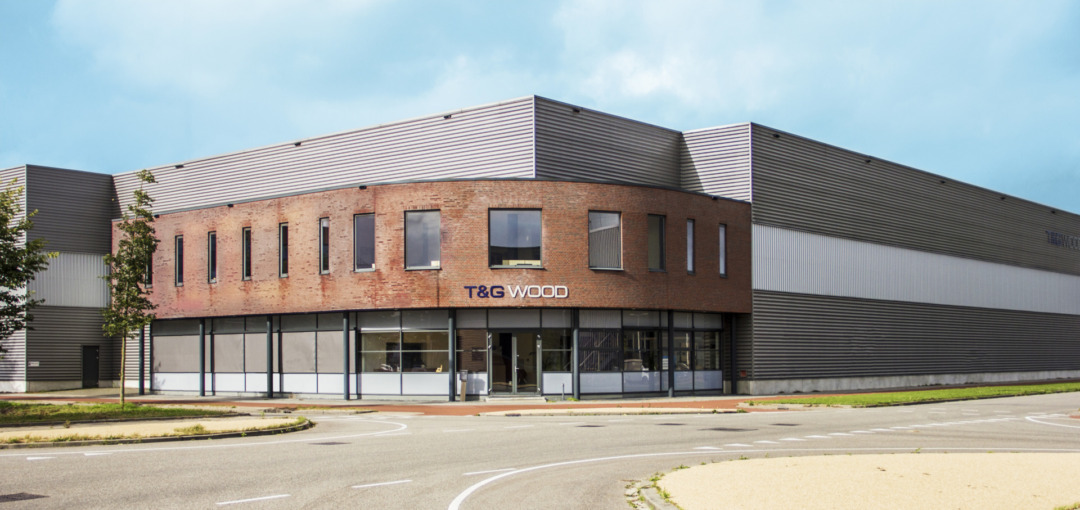 We will remain open during the holiday season
As expected, T&G Wood will remain open throughout the entire holiday period. However, please note that our production will be closed from the 24th of July until the 11th of August (weeks 30, 31 and 32).
As a result, the delivery times of our processed wooden floors may exceed your usual expectations.
Do you have any questions, comments, or would you like to place an order? We can be reached by phone at +318 437 111 and by email at sales@tg-wood.com.
We wish you a sunny summer in advance!